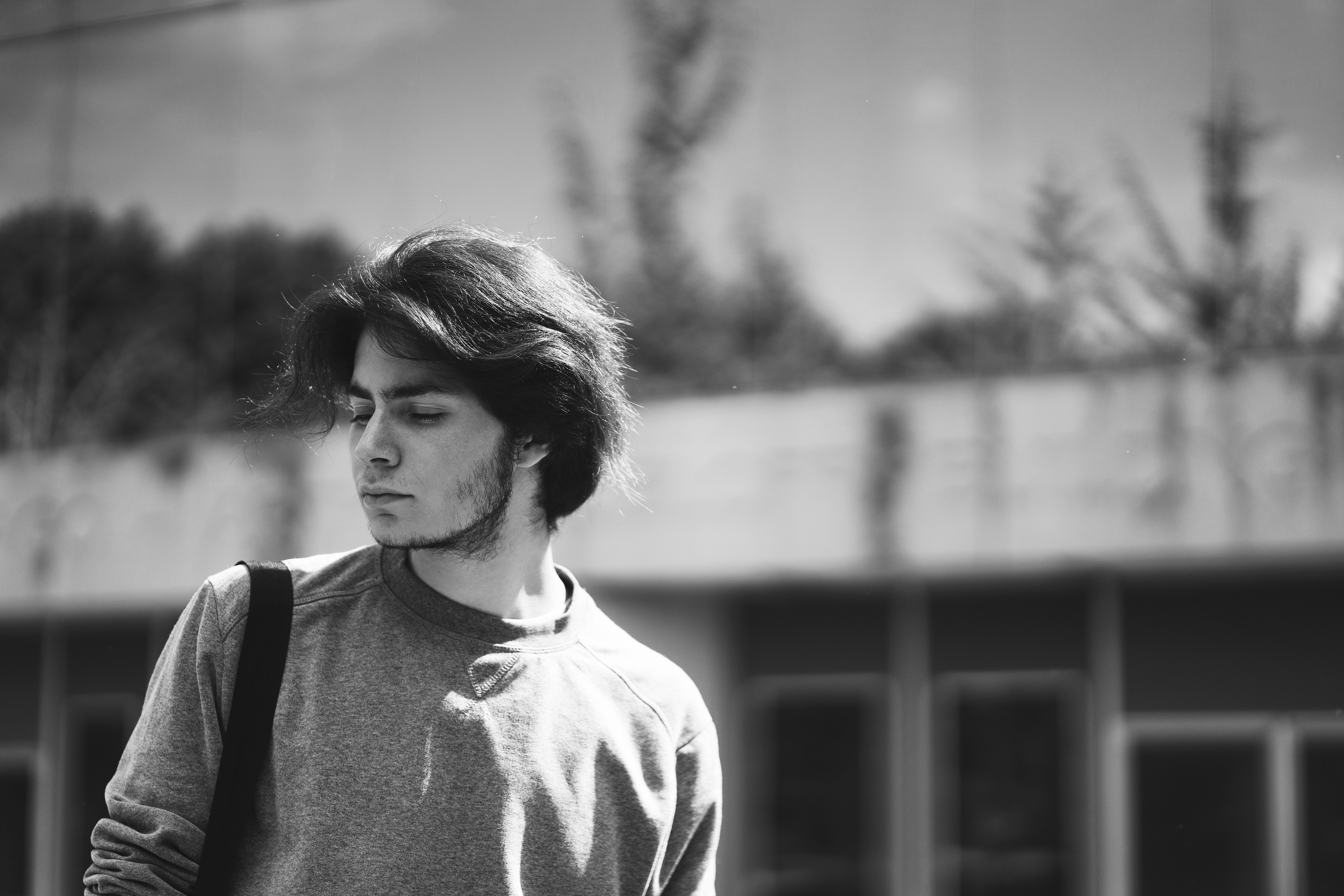 Deniz Gönel is a filmmaker, photographer, and director of photography born and raised in Istanbul, Turkey.
His filmmaking and photography work as vehicles for expressing beauty and examining various forms and concepts. His best work always conveys the emotion that the frame has more to offer to the viewer as his work manages to merely suggest, rather than telling or showing. His exploration orbits around time, beauty, and consciousness, wherein his exhibitions create space and opportunities for conversations and discourse around relationships, memories, and choices. Most notably, he exhibited his work in School of the Arts in Chicago and Robert College of Istanbul.
He practices both digital and analog photography alike—35mm, 4 by 4, wet collodion and many more—while advancing his approach to art through studying with influential artists like Sean Kernan. His photography mostly focuses on landscapes of architecture, attempting to illustrate abstract, evocative, and urban scenery as a motif to human life and consciousness. In his work, he doesn't depreciate beauty and aesthetics, but he rather sees them as a means to communicate difficult narratives more adequately. That's why his artistic practice draws inspiration from both dramas with stylized visuals as well as from documentary photographs with unstaged aesthetics.
Deniz is currently pursuing a Film BFA degree in Pratt Institute, New York.